Being part of the Central Okanagan since 1942, the Kelowna Curling Club has been integral in sport and community gatherings. Hosting everything from diverse ability games to World Championships the 12-sheet rink has been home to some very memorable times. The volunteers and supporters of the Kelowna Curling Club are what truly make it one of the largest clubs in the World.
Make a Donation
Help support your club by making a donation below.
Buy a Rock Handle
Put your business name, family name or make it a memorial for an avid curler, engraved on a rock handle for $350.
The Zombie Apocalypse has begun, and you and your TEAM must protect yourselves from the INFECTED!
Hosted at the Kelowna Curling Club.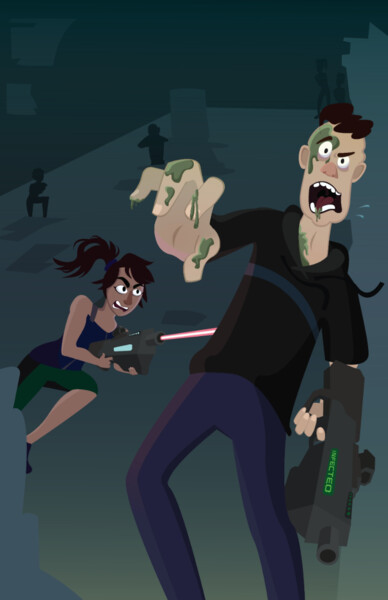 Using our high-tech Live-Action Weapons System, Orbis Sports has produced a one-of-a-kind new attraction for Kelowna Specifically in 2021!
Zombie events are trendy! With the success of AMC's The Walking Dead and popular movies like Zombieland, the living dead are more popular now than ever.
Join us in September for a frighteningly good time. Zombies wear sensors attached to their heads that your team players must shoot to continue through the Walk.
MORE ATTRACTIONS!
+ Team vs Team Laser Tag
+ Zombie Movie Marathon!
+ Zombie Food Menu
+ SECRET ACTIVITY (Larger than Life!)
When: September 7th to 16th
Where: Kelowna Curling Club
Zombie Walk Price: $55per Person Includes:
1 Zombie Walk
1 Team vs Team Battle
1 Secret Activity
Play Again Price:
Zombie Walk: $30
Other Activities $15
Call 250.681.1379 For More Details
www.orbissports.com/zombie-walk
You may not enjoy it, but your kids and grand kids will have a BLAST!
X
*Please sign and deliver to the Kelowna Curling Club, do NOT send to SportBC.
Download Form